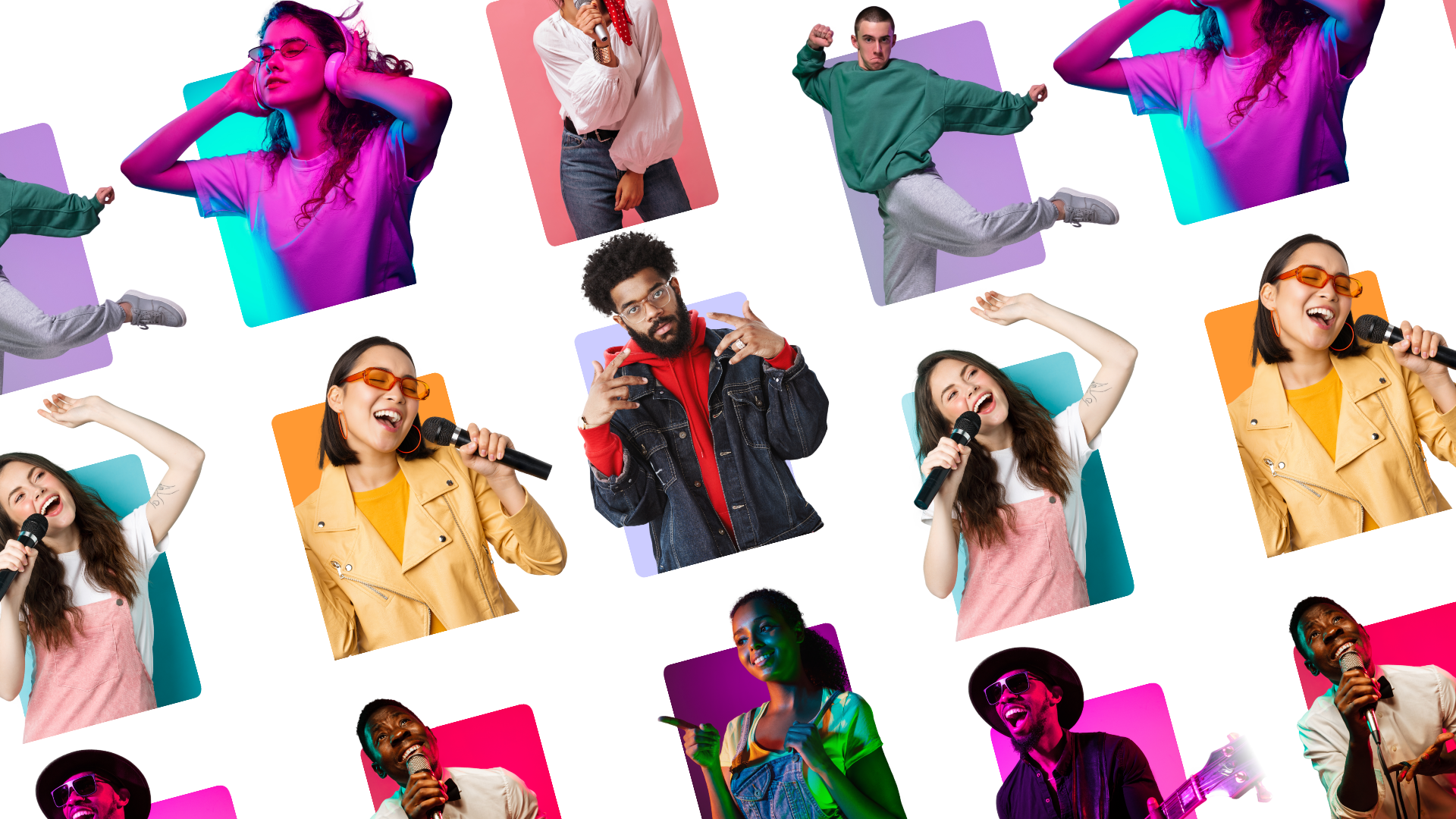 Escuela Contemporánea de la Voz
Rebranding Concept escuela contemporánea de la voz
SELECTED // Uncategorized
The ECV is a recognized Venezuelan institution with more than 17 years of experience in the field of pedagogy and research of the professional singing voice. Its original logo was designed by Mariaca Semprún, a Venezuelan artist with a long history, and the website, although functional, was designed in an obsolete format that did not adapt to current platforms and technology.
CCS was summoned to refresh the school's image and create its new website from scratch, which also had to include an online teaching platform that would allow the sale of courses and studies remotely.
Logo
The previous logo was made up of 3 intersecting circles of different diameter and color. Each circle represented a word from the name of the school and its size varied according to its importance. In this sense, we had, in hierarchical order, from most to least relevant:
Voice

School

contemporary
The straight lines that stood out in the words "Voice" and "Contemporary" represented the lines of the staff. The colon ":" stood for the repeat points that are used in music. And the use of 3 colors (orange, green and gray) was used, which when found created different chromatic tones.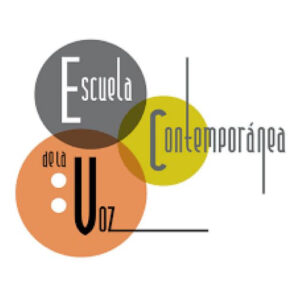 The new proposal consisted of simplifying the elements of the logo to make it more legible and adaptable to any format. The circles were maintained, since they represented the essence of the school and its denominative name (School, Contemporary, Voice). However, it was proposed to keep them of the same diameter since the three elements were fundamental pillars of the institution's method.
This proposal made its application easier due to the simplification and uniformity of the elements: 3 circles of the same diameter, institutional colors adjusting the shades of orange, green, and gray, the name of the school, and highlighting the letters ECV.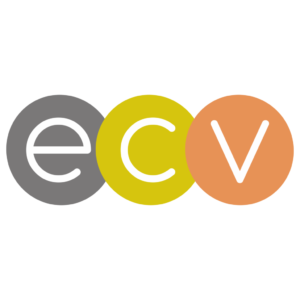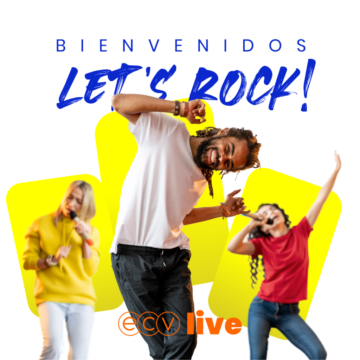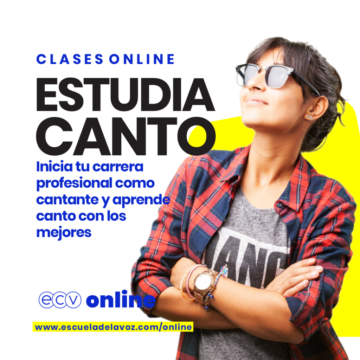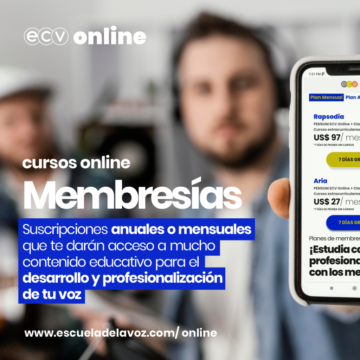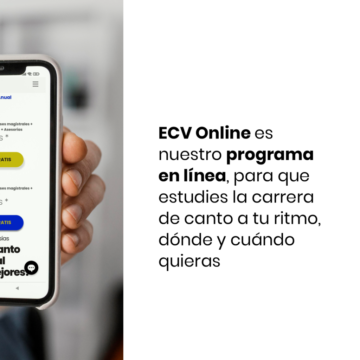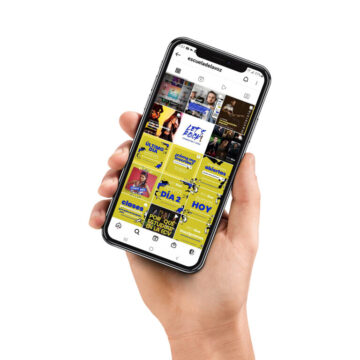 Website
LMS + ECOMMERCE + Memberships
The ECV's previous website was designed in Apple's Kompozer, a program that is no longer in use and that did not adapt to new technologies and responsive devices. Likewise, it did not allow the entry of users, learning modules, or purchasing systems, among others. That is why a new eCommerce platform was developed that allowed the platform to be modernized, in addition to creating a whole new business branch for the institution: ECV Online, the same face-to-face curriculum, adapted online (remotely) so that any student around the world could access this educational program.
With the new rebranding of the ECV, a content strategy was created for social networks and a refreshed and improved design in terms of formats.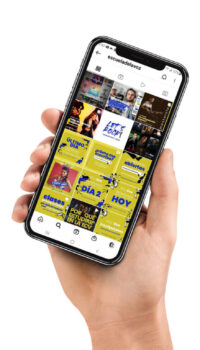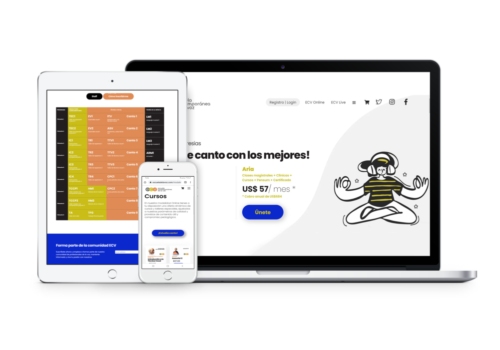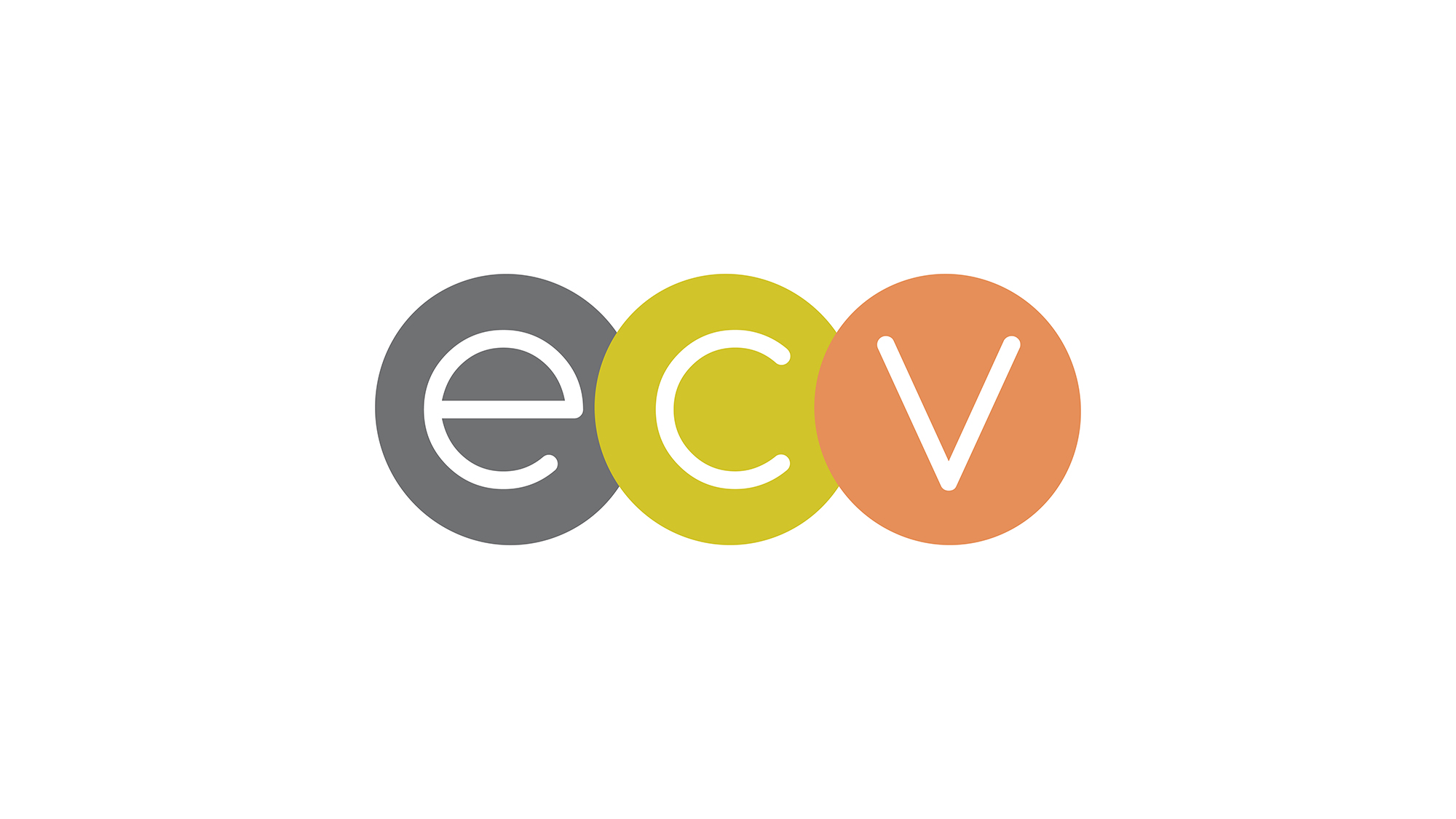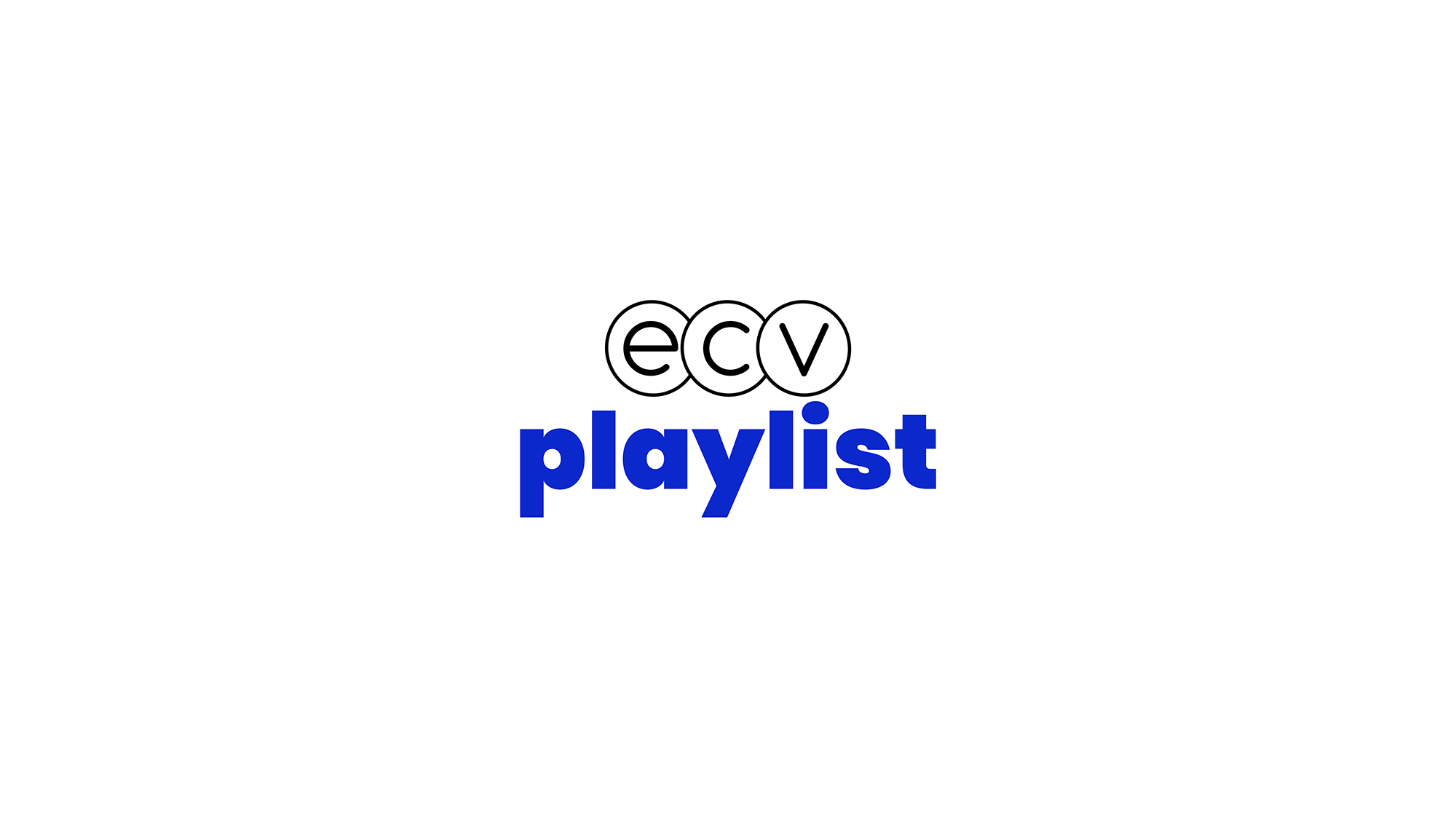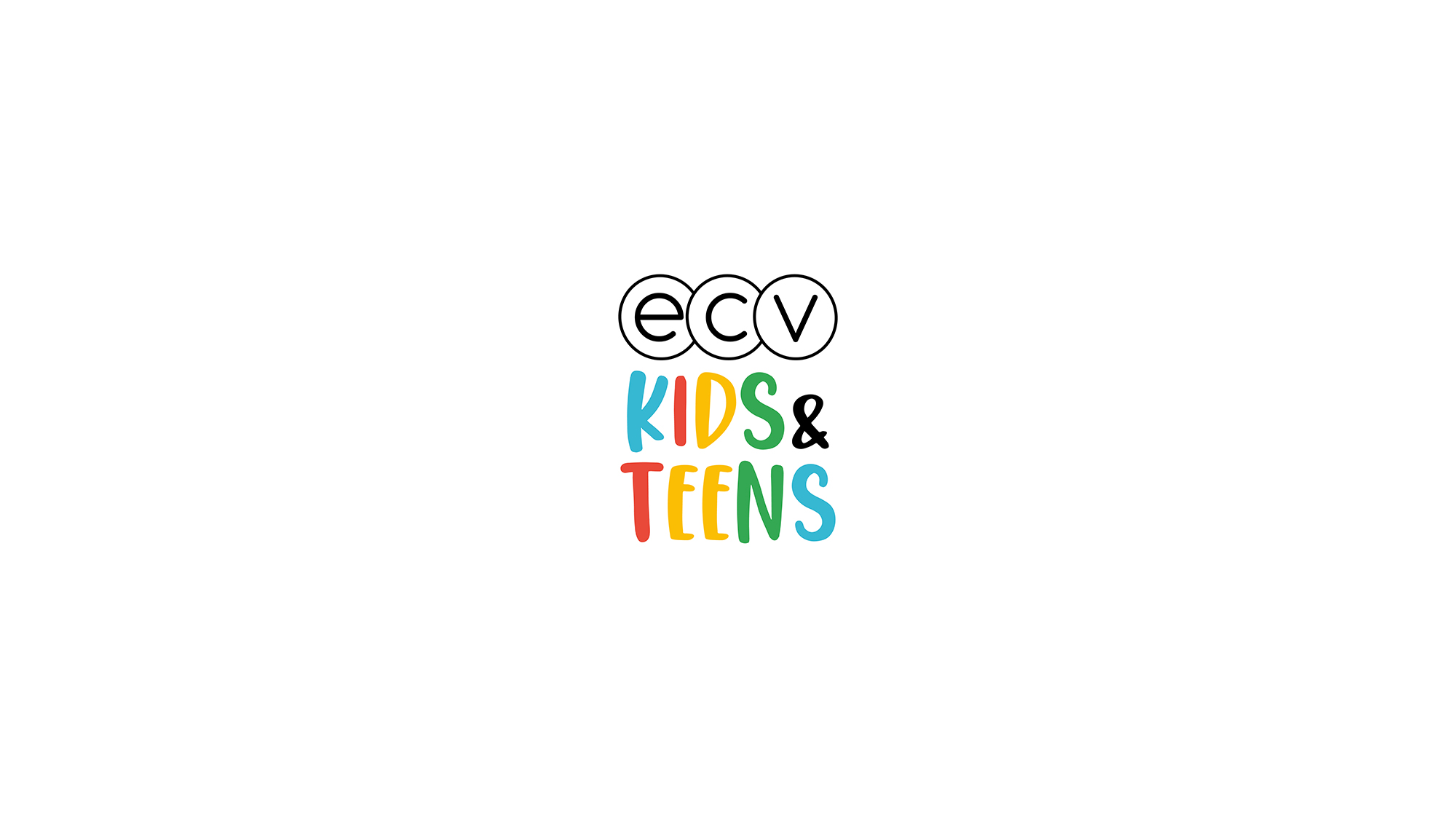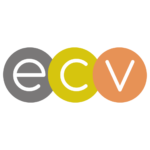 2020 Rebranding Concept Escuela Contemporánea de la Voz