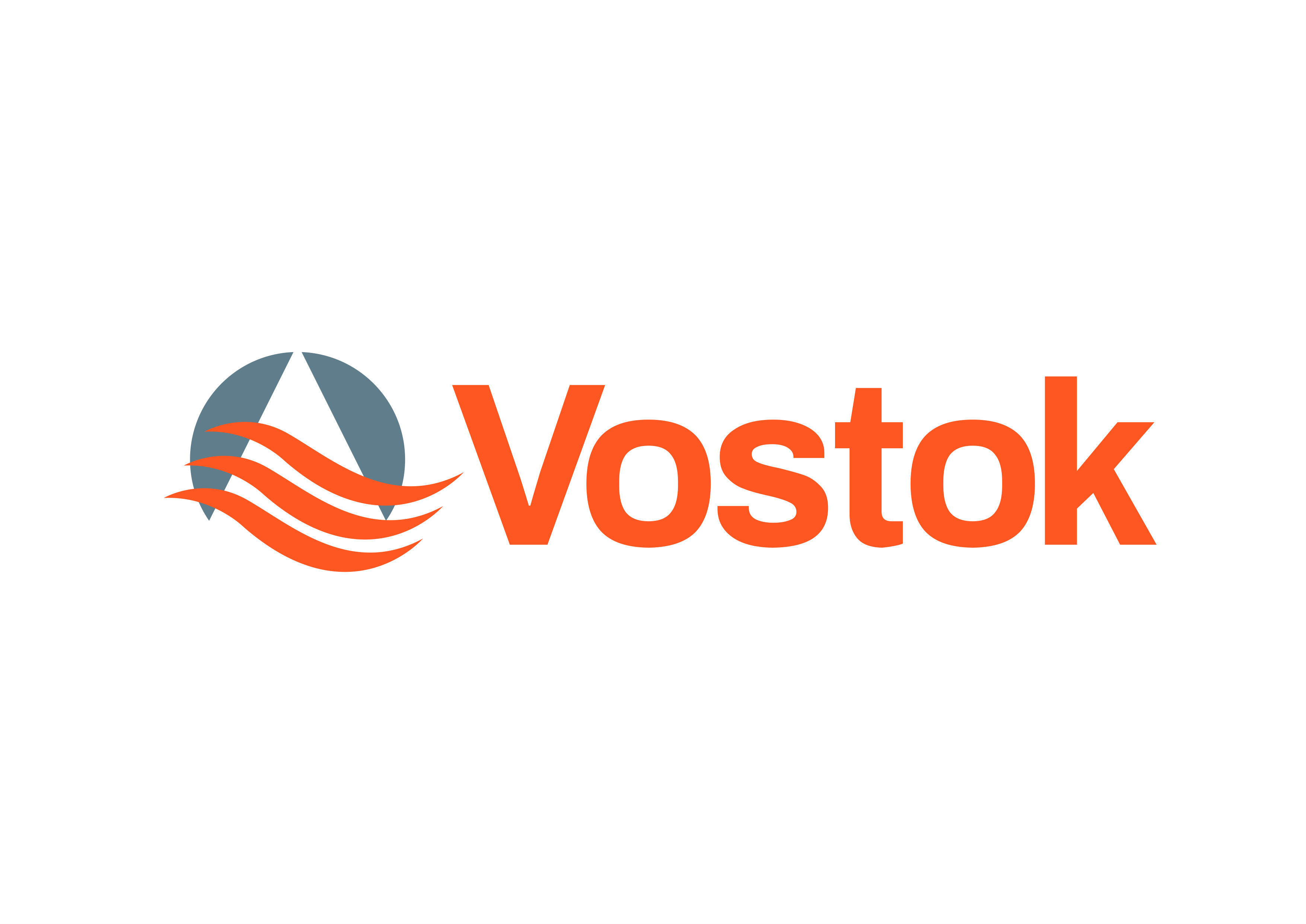 Branding // Flyer // Graphic design // Logo // SELECTED // Web design
Vostok is a mechanical engineering and construction firm based in Panama that required our services for the creation of the logo, website, and corporate stationery.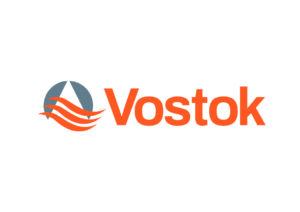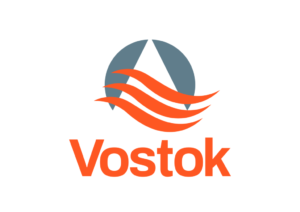 Materials inspired by the colors orange and lead gray were created, the latter alluding to construction and metals. Likewise, a set of lines that stood out thanks to the striking orange color was used.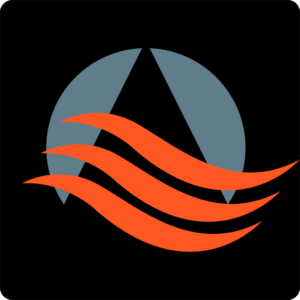 A web page was designed in which the client showed their information, services, and contact details.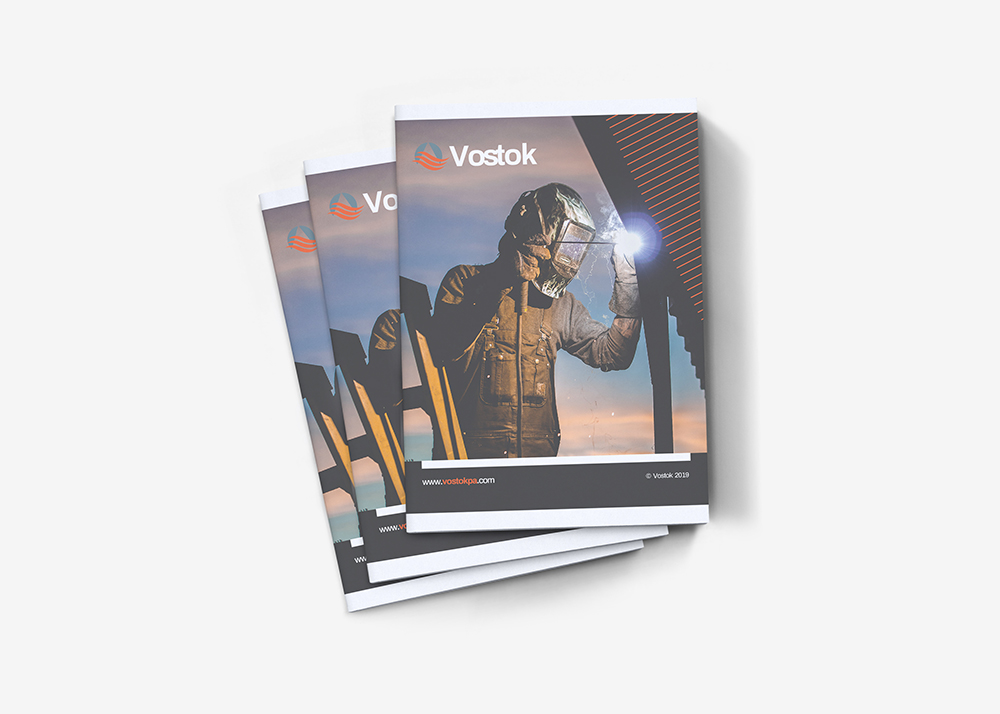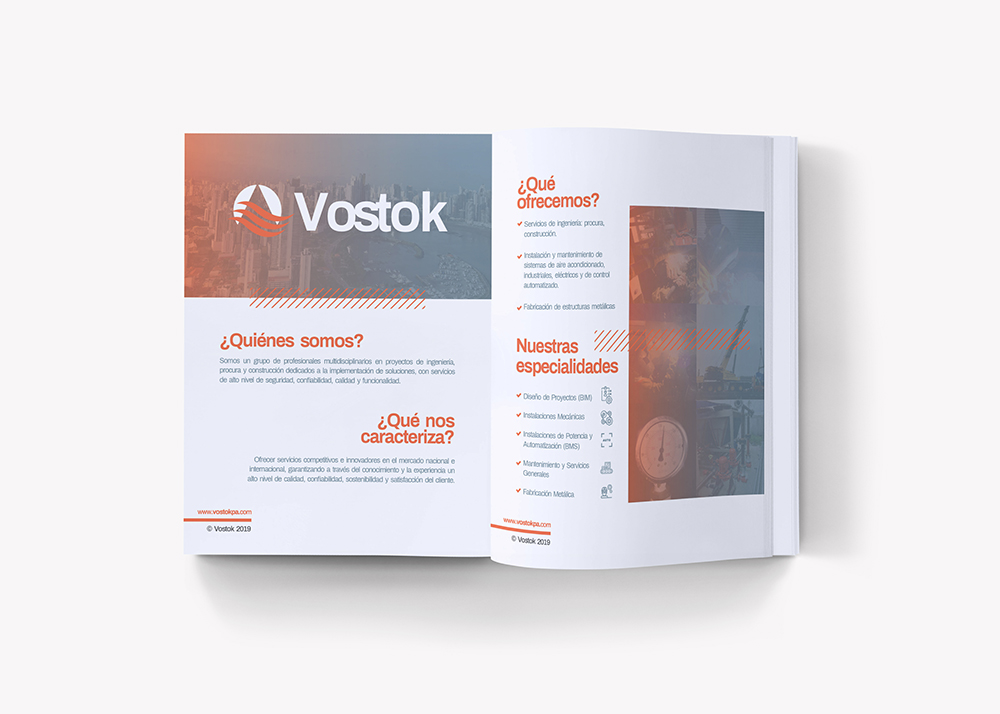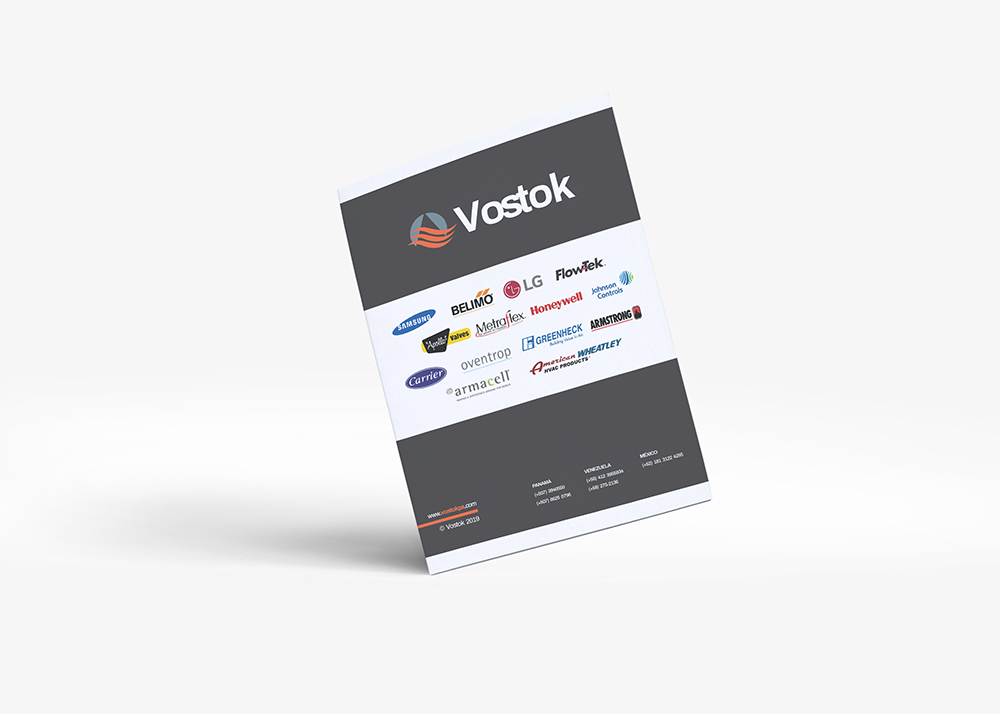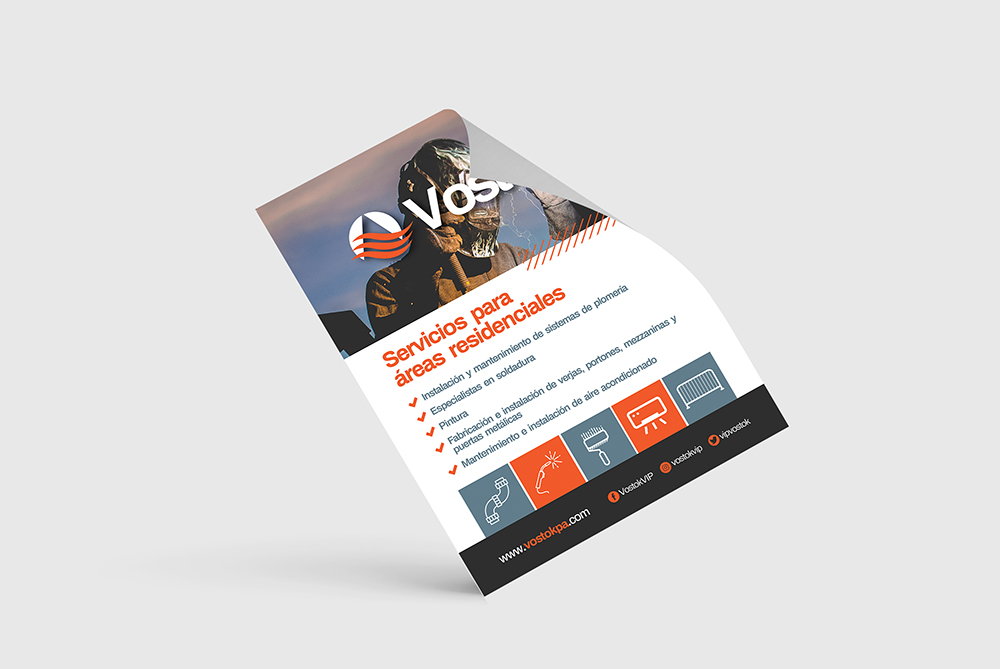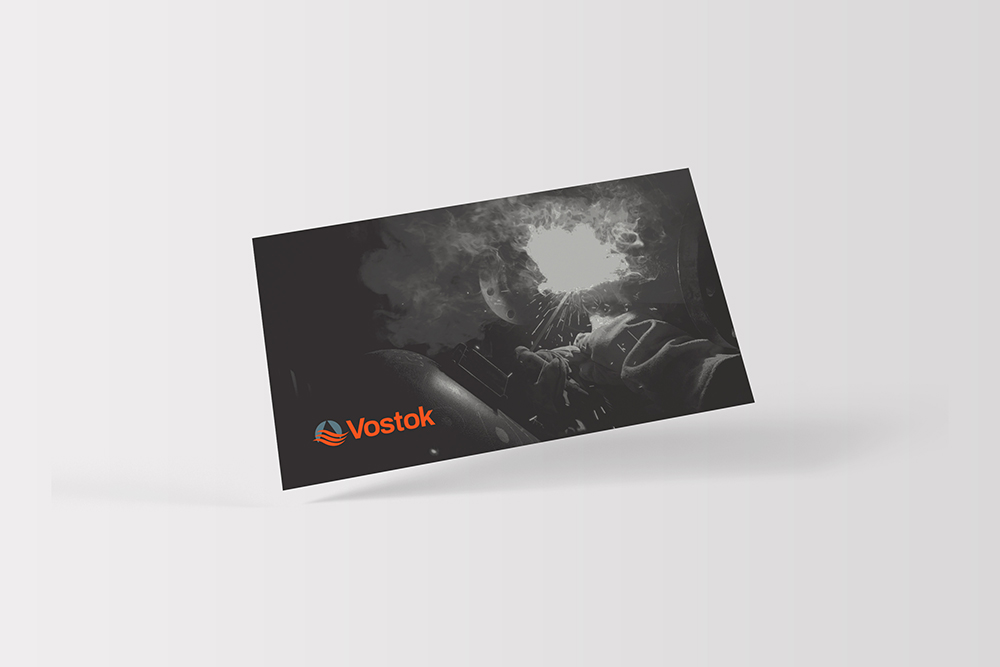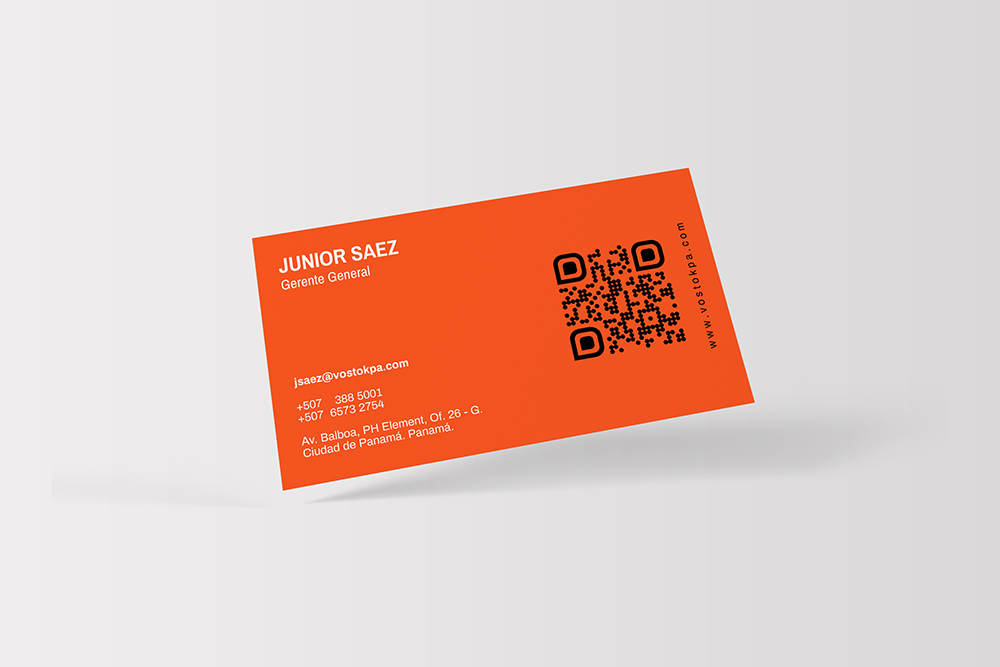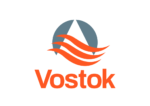 2020 Branding Concept Vostok