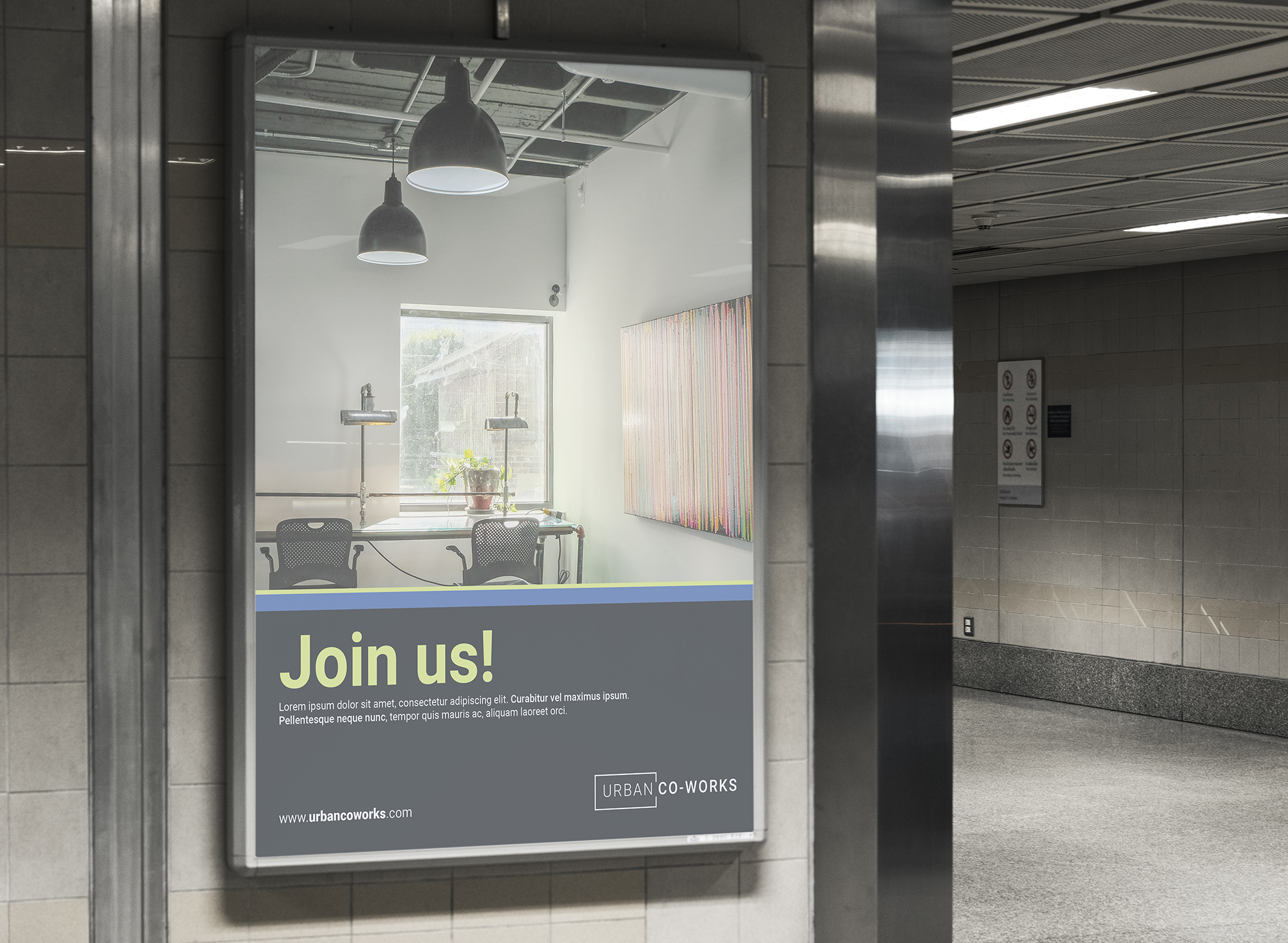 Urban Co-Works (UCW) is one of the fastest growing coworking spaces in and around New York State today. It was the first coworking space to open in Schenectady County, created to offer professionals such as consultants, entrepreneurs, freelancers, and others a flexible and accessible place to work.
For Urban Co-Works we devised its graphic identity. In principle, they already had a logo, and some initial colors, and from there we began the creation of their new branding.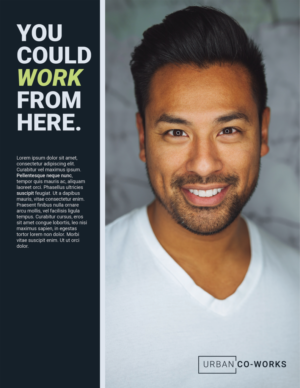 Rebranding
The new UCW branding is inspired by minimalism, in the game of creating textures between the use of typography and color, as well as the use of geometric shapes. To a greater extent the use of straight lines or rectangles, present in its logo.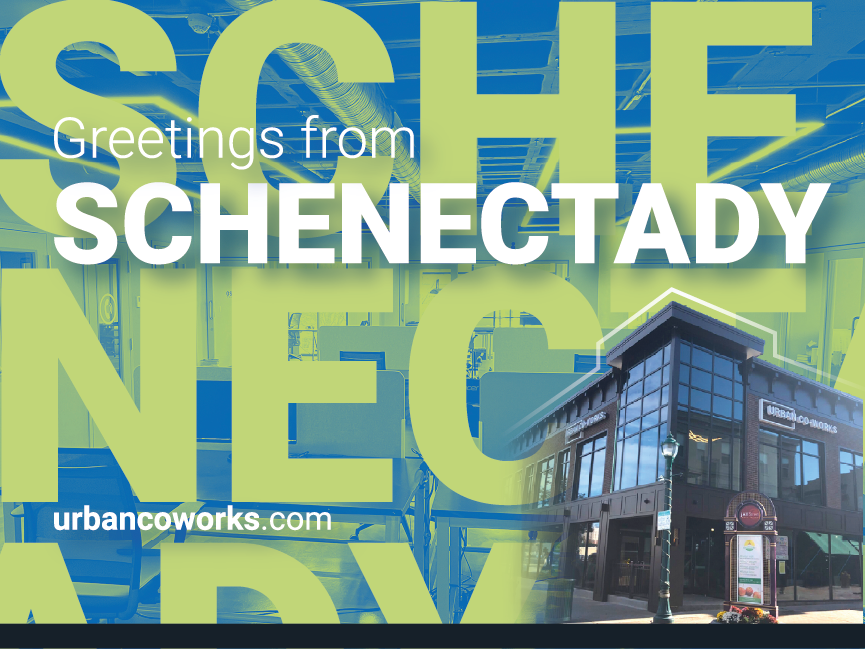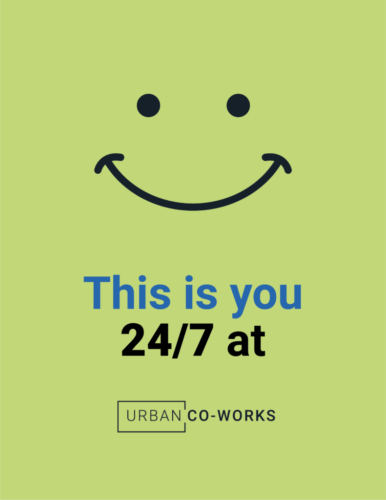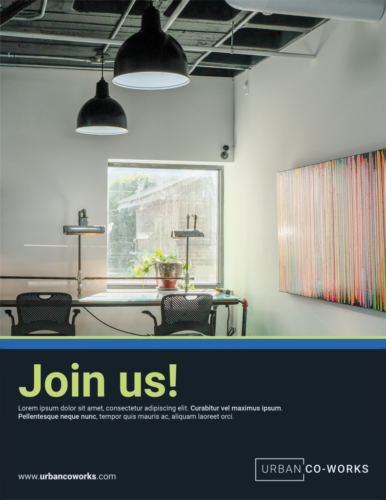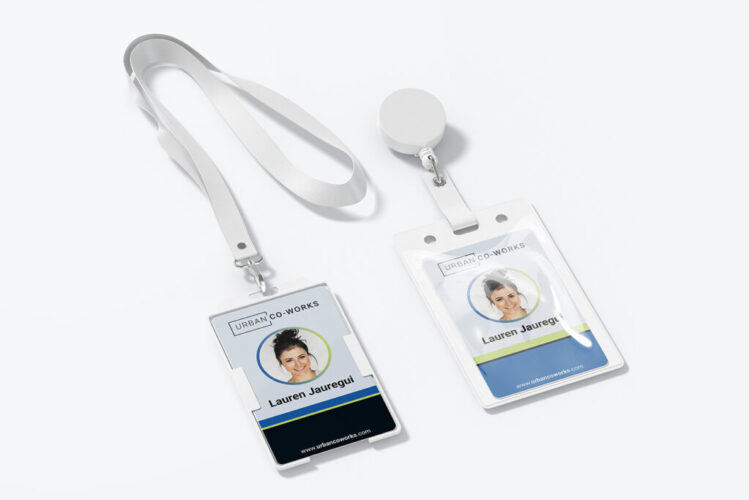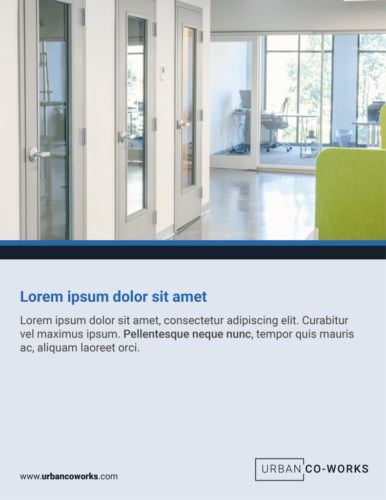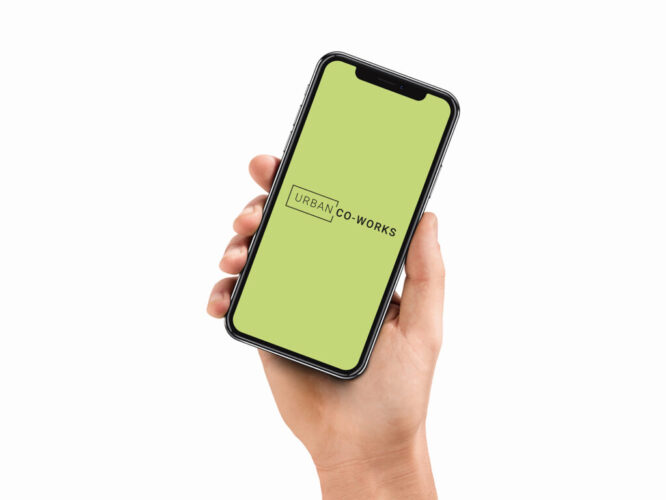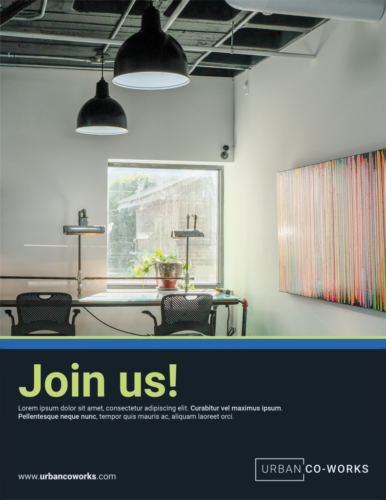 Urban Co-Works is currently opening a new location in Scranton, PA, with plans to open 5 more locations in the next 3 years.