Branding // Flyer // Graphic design // Illustration // Logo // SELECTED
This is one of the fastest-growing engineering firms in the North American power generation industry. It is estimated that by the year 2023 it would become a 1 brillion dollar company.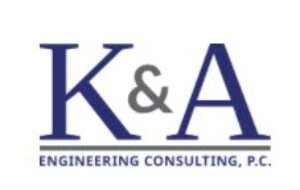 To create the new identity of K&A, first of all, a series of branding sessions were carried out where the perception and opinion of each one of the company's members about its identity was evaluated. Their likes, preferences, and dislikes were evaluated.
Typography styles, colors, and shapes were defined which helped to create both the new logo, as well as the tagline and other identifications for the various programs that the company has.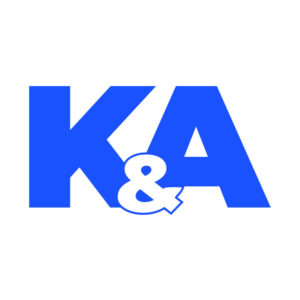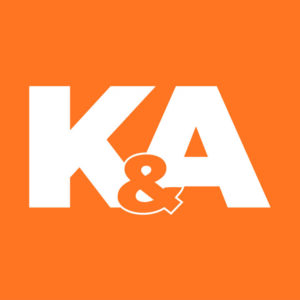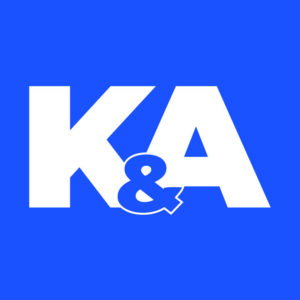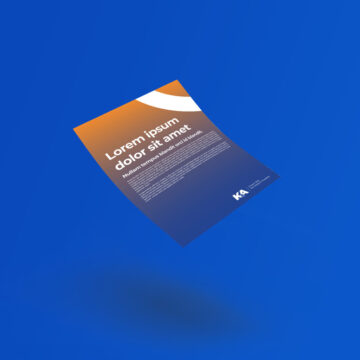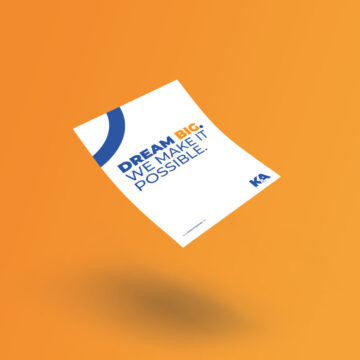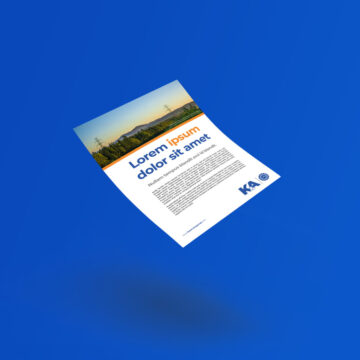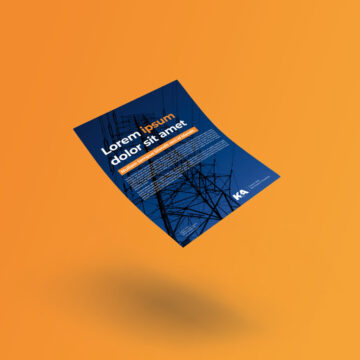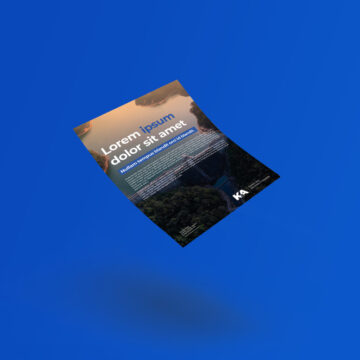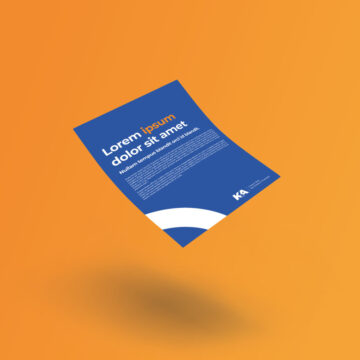 Likewise, a brandbook was created where the regulations for the use of the logo and design of all K&A applications and materials were stipulated.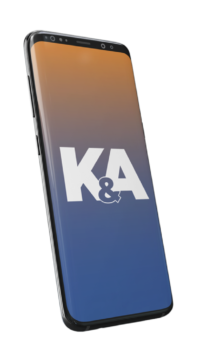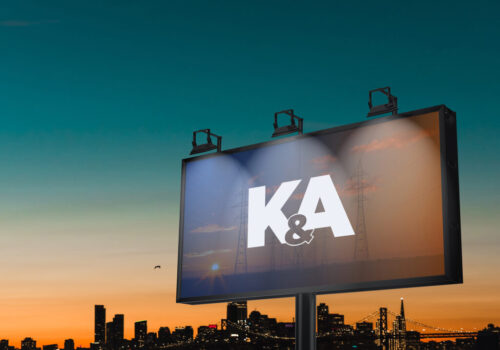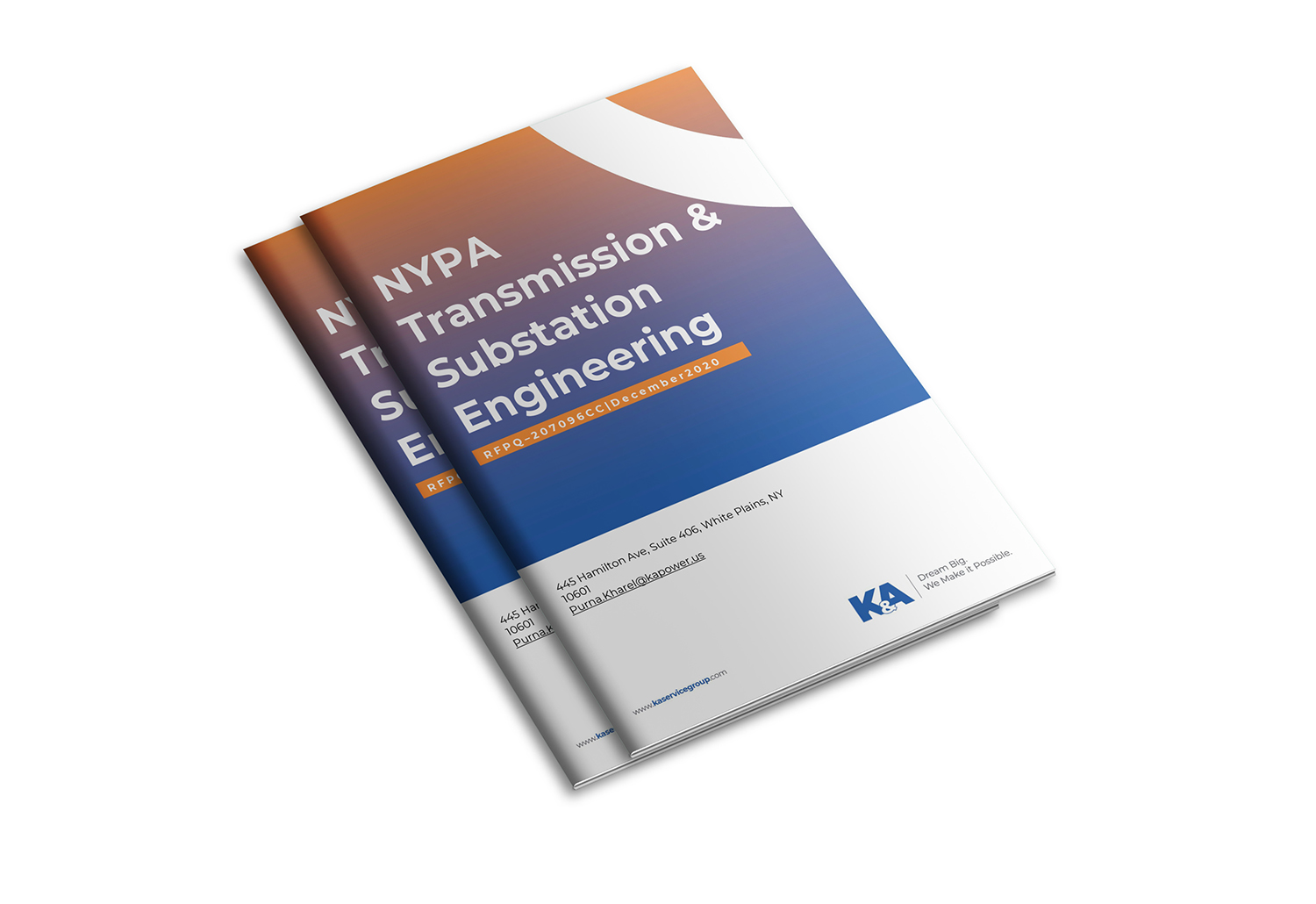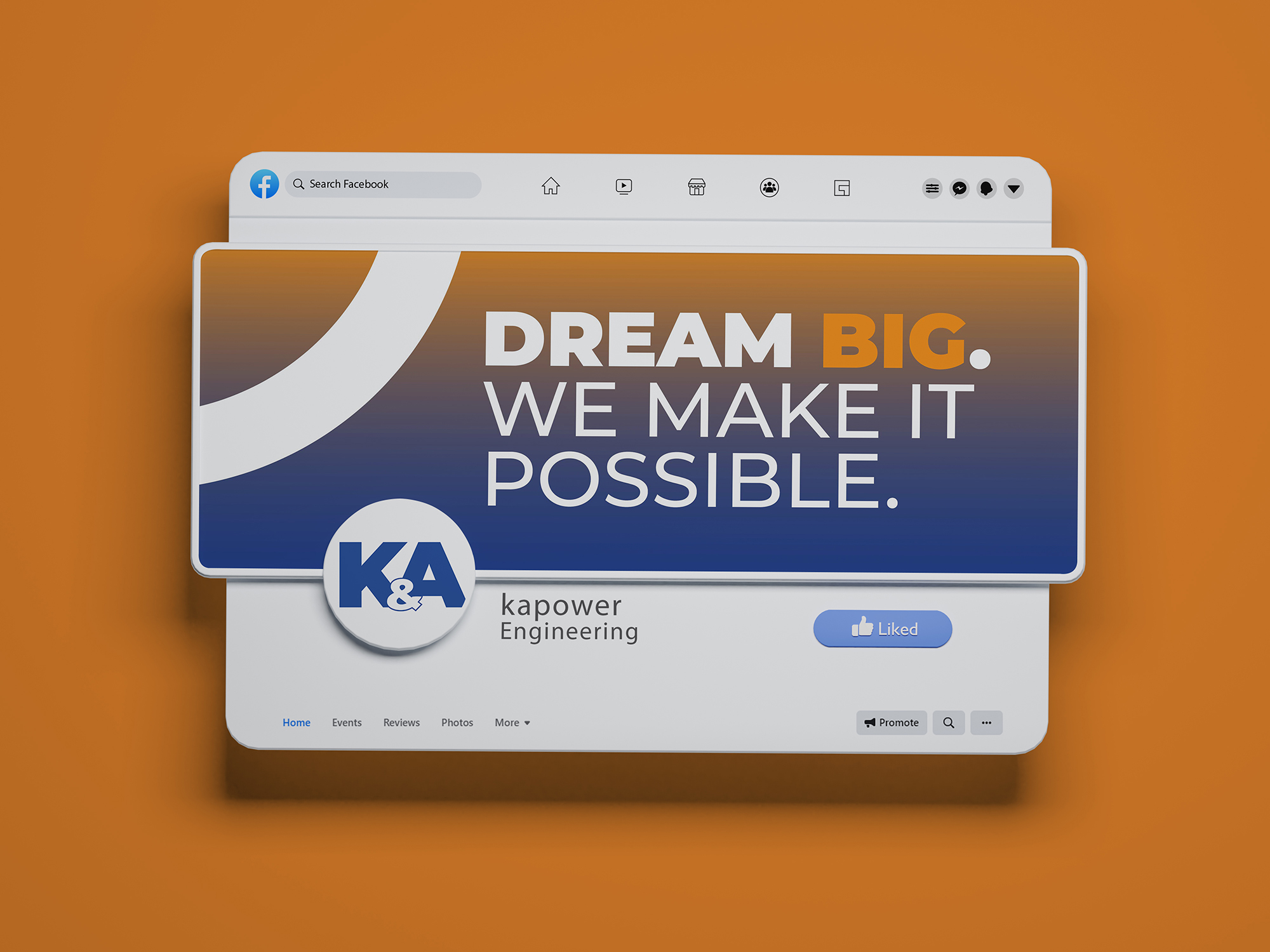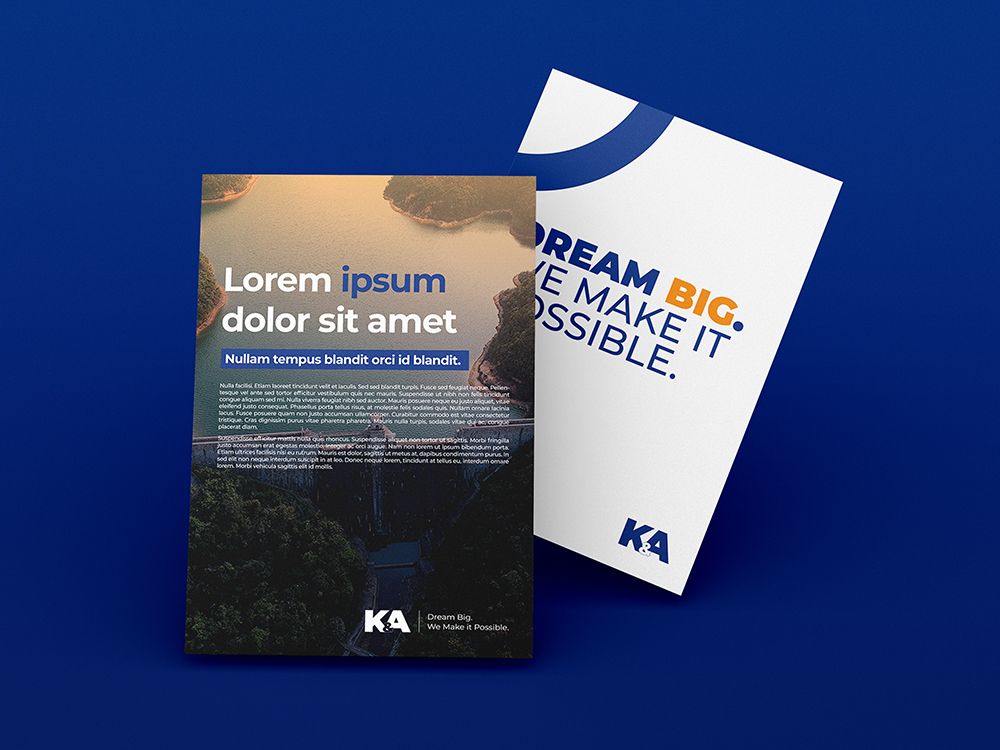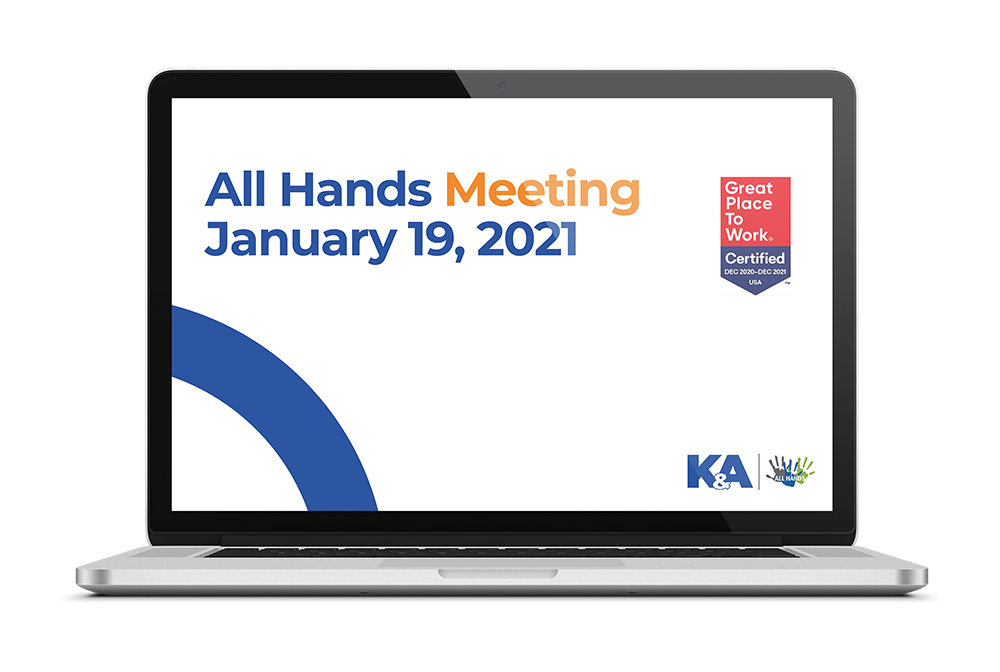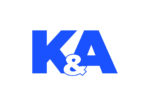 2021 Rebranding Concept K&A