This company, dedicated to the export of tropical and exotic fruits to Europe and Asia, had a logo with which the client was not satisfied. In addition, they did not have a website, which they urgently needed to be able to present their products and services with greater ease and reach.
For this, we started the project by creating a new brand identity, starting with the creation of a logo that integrated the elements they wanted to maintain, which were: the colors of Ecuador and the concept of fruit.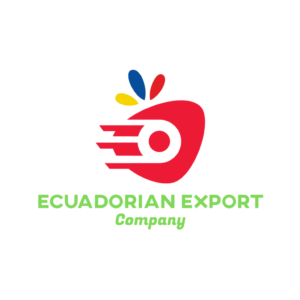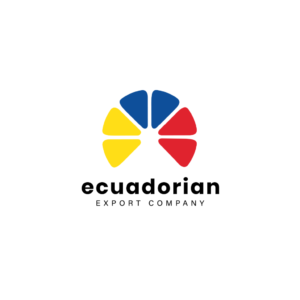 Subsequently, the web page and a printed brochure with information on its services were developed.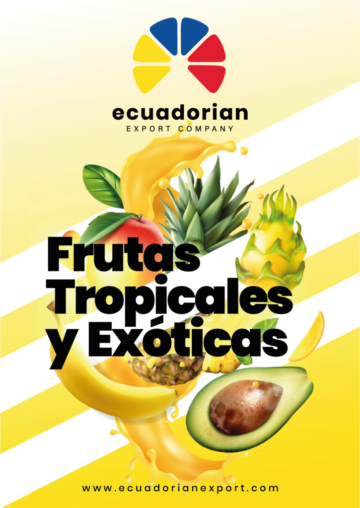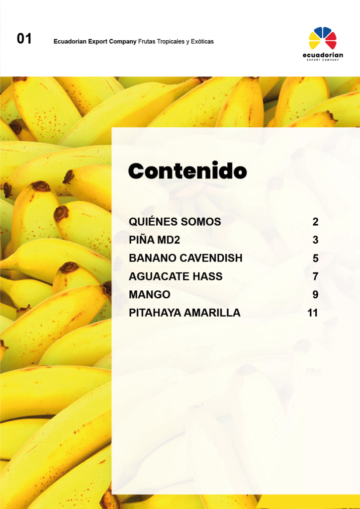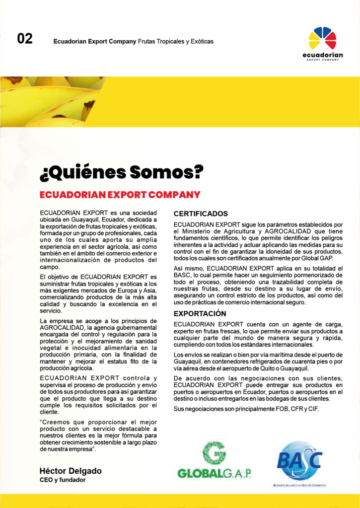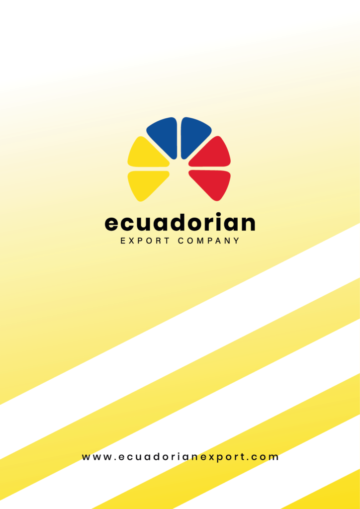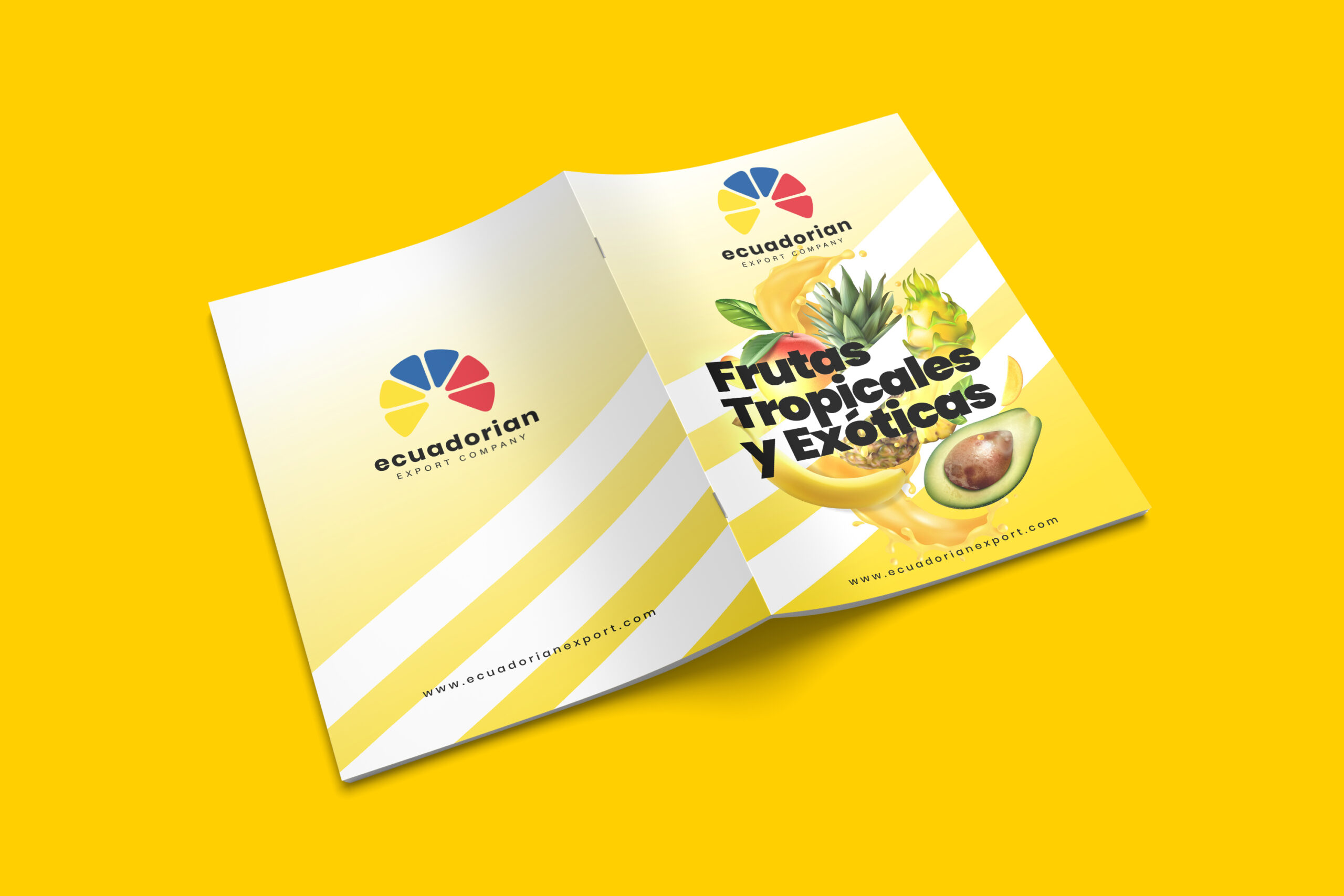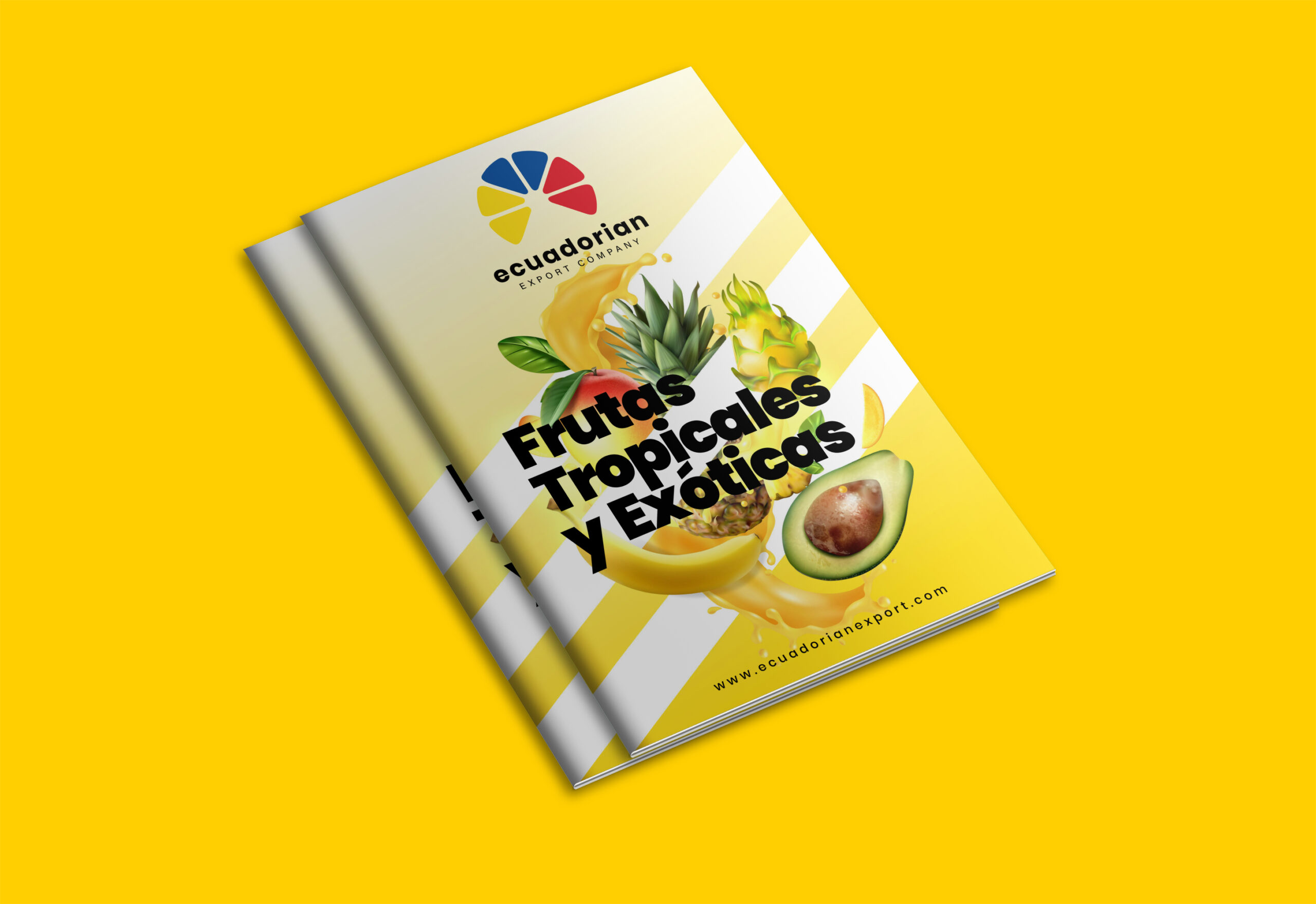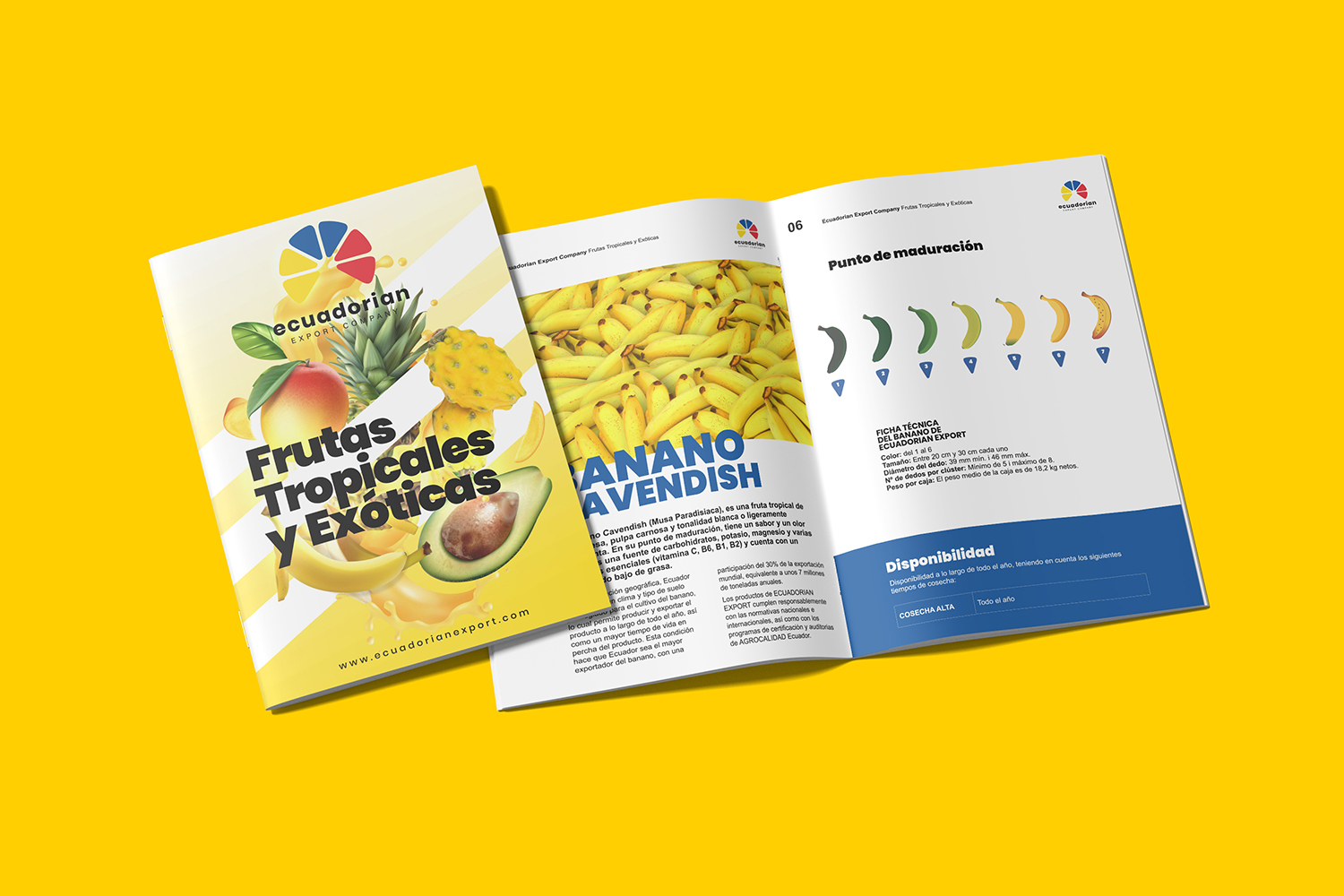 Additionally, we were asked to design a box where the products would be packed and a "tie" to accompany each fruit. For the box, we designed a die for which we then created an original and modern design that would make the fruits of the Ecuadorian Export Company stand out among the imported fruit packages.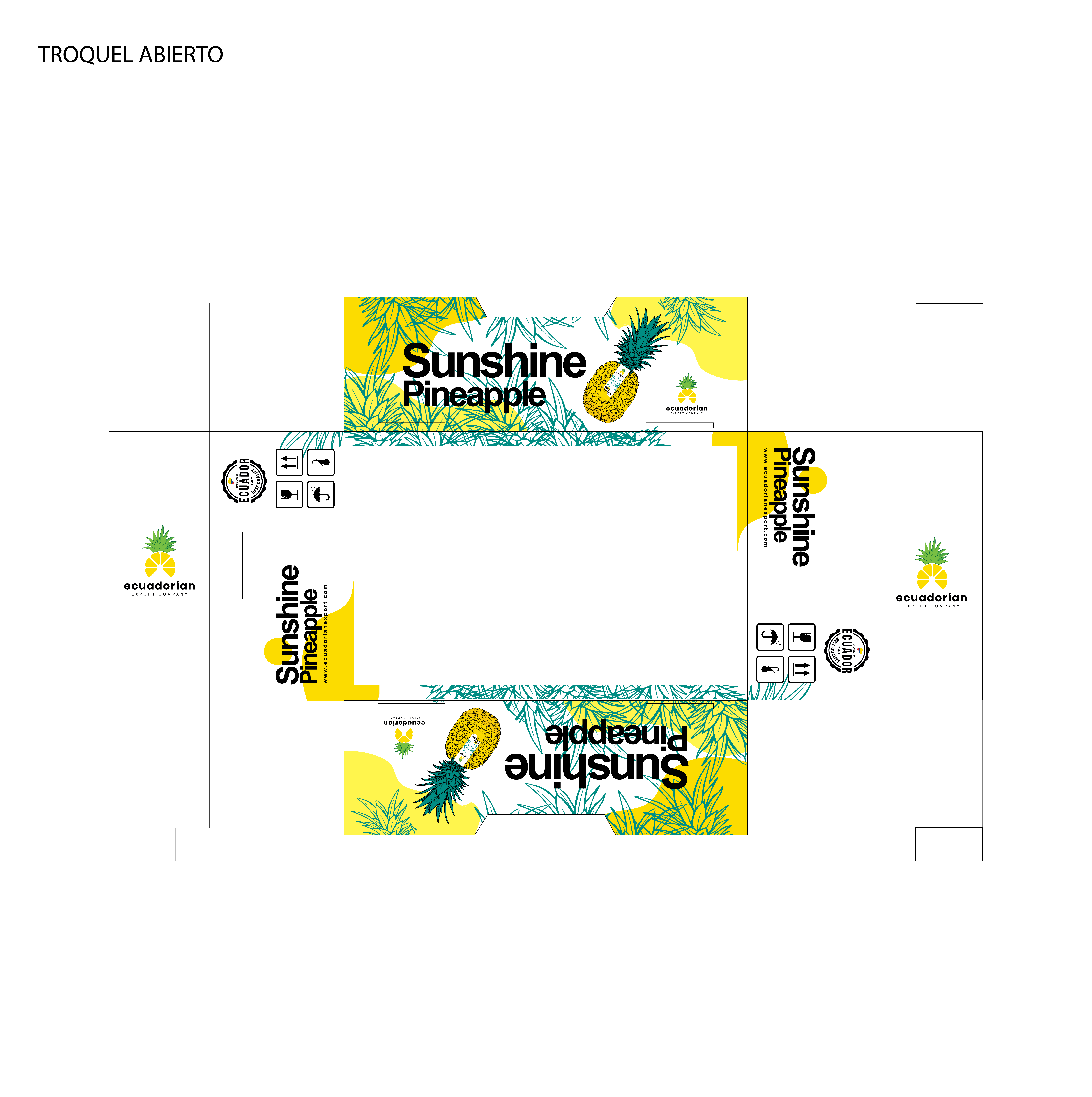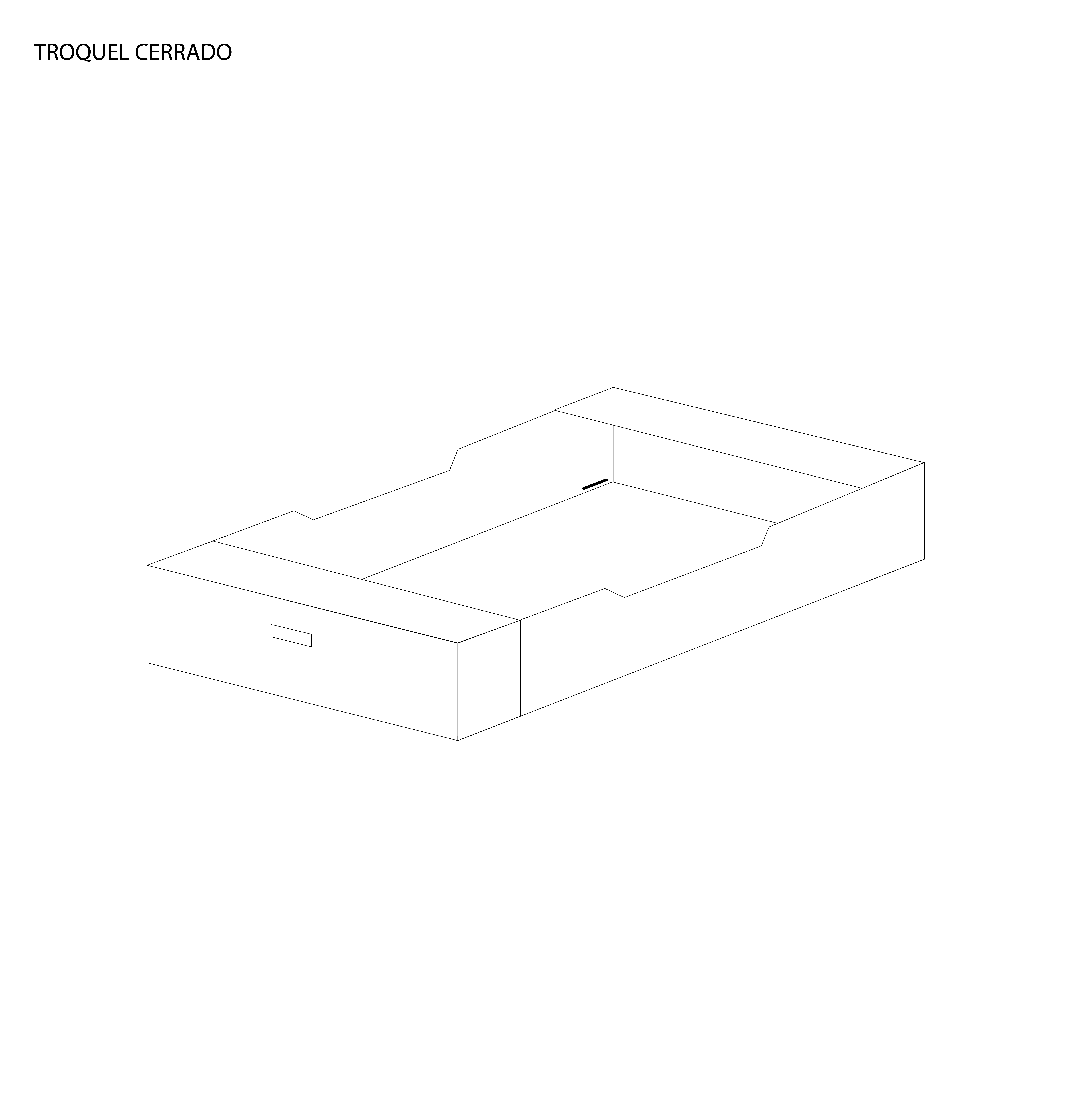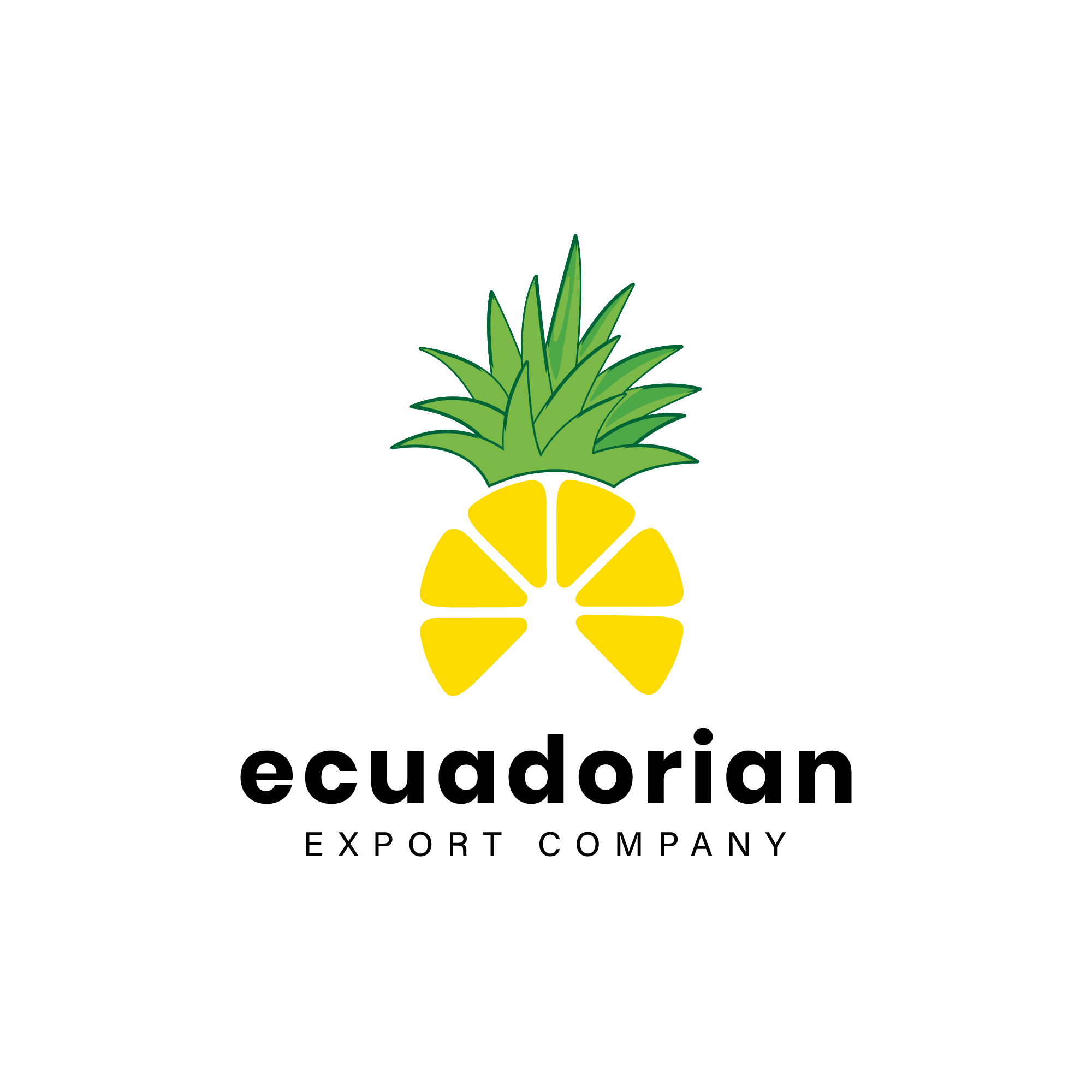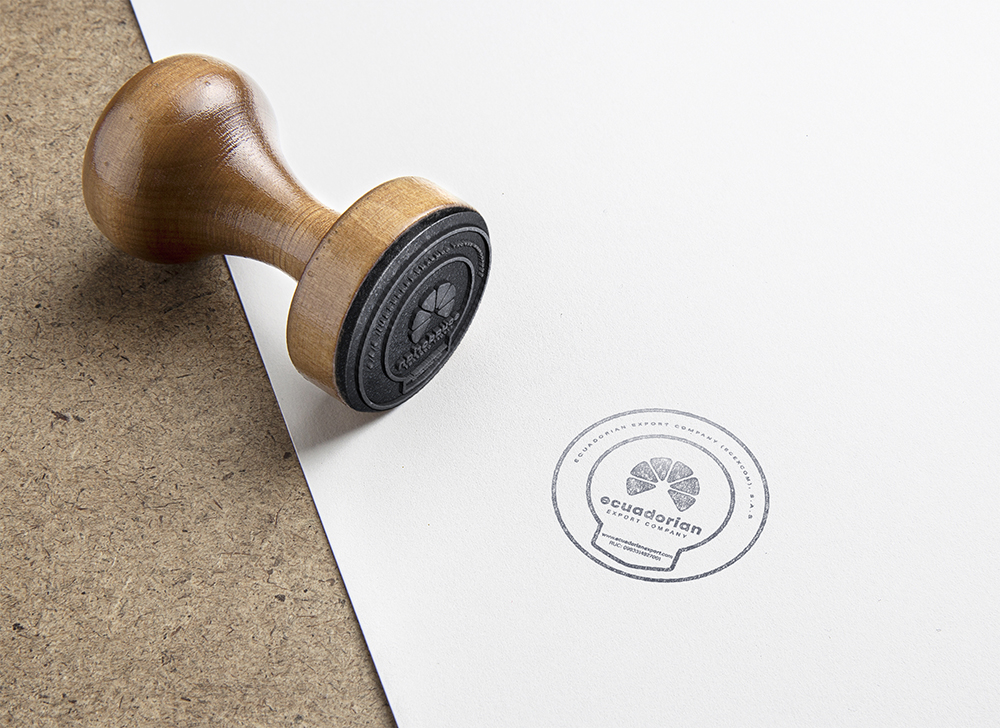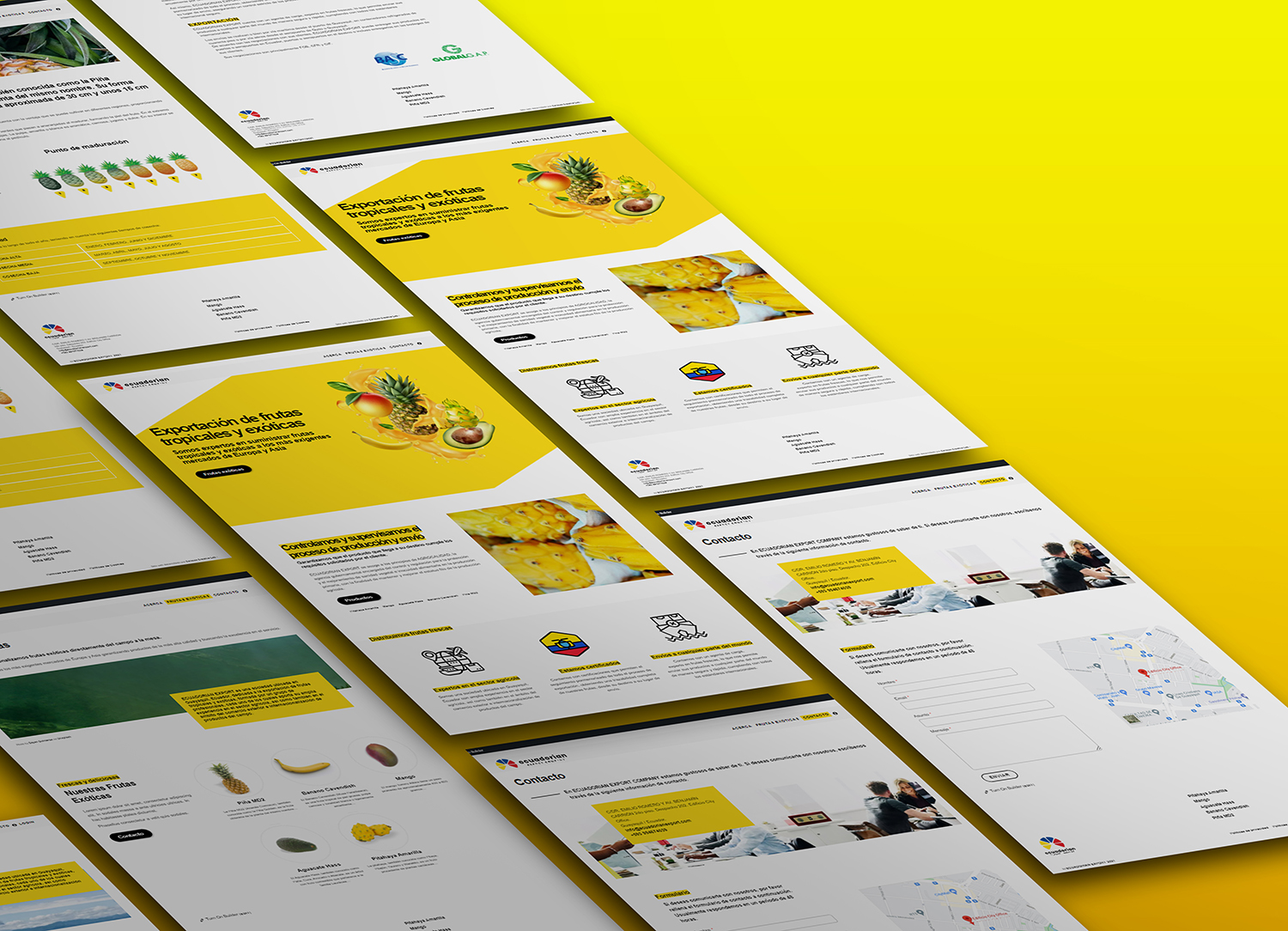 2020 Branding Concept Ecuadorian Export Company